Blog Single Page
7 REASONS WHY PHP IS THE SIMPLEST SERVER-SIDE LINGO EVER
7 REASONS WHY PHP IS THE SIMPLEST SERVER-SIDE LINGO EVER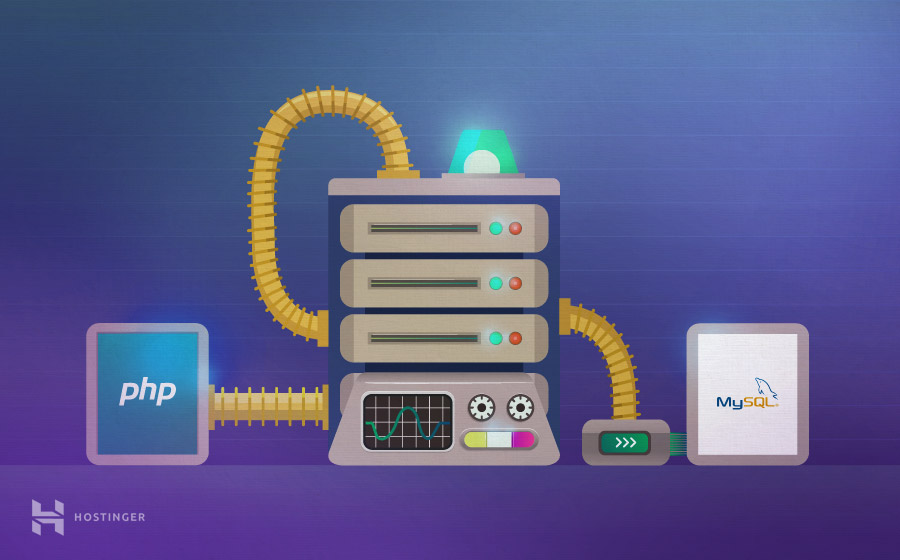 There's a reason why PHP is the most popular programming language across the world. The language gives your development the least of troubles with errors. It's a lot lenient with them, and you know that. The language is loosely written and allows you quick verification on the browser. So like we say, It's the best for a reason.
PHP currently is running its 7th version and is still the best for your programming needs. The language which was already known for its speed and compliance has reached another sky regarding them. So For all your server side scripting requirements, PHP is your thing.
We won't suggest you PHP without reasons. Here are the 7 reasons why we call it the simplest server side scripting language ever.
SPEED IS THE FIRST THING
Our first requirement and PHP's first impression is speed. It forever has been the fastest. But beat the version 7 if you can. It's unbelievably a lot faster than earlier.
Every popular framework that runs on PHP is miles ahead of others.We all have tested it with WordPress, Laravel and much more. Soo PHP passes the speed test with flying colors or tops it for that matter.
IT'S GREAT FOR ERRORS TOO
PHP 7.0 brought traditional and engine exceptions with BaseExceptions. One thing that wasn't too great about PHP was its error handling. Not anymore. PHP successfully overcomes this flaw of it in 7.0. Now PHP is all capable of replacing your fatal and catchable errors with certain exceptions.
IT SUPPORTS 64 BIT FOR WINDOWS
Another jam in earlier versions of PHP was the lacking support for 64 bit Windows. Only to make it better for you, the 7.0 answered this question for you. PHP became altogether more friendly with his support. You can totally use it on your 64 bit Windows system.
THE GOODS OF C# AND JAVA
What makes the current version of PHP much more versatile is the adoption of the goods from C# and Java. PHP is now using Anonymous Classes. These classes help a lot in reducing execution and coding time. That's why we say; it's faster than ever.
SPACESHIP AND COALESCING OPERATORS
Another feather in the cap is the inclusion of spaceship and coalescing Operators. The spaceship is handy when you have a lot of multiple conditions. This operator would run the whole list of conditions within a single execution cycle. Coalescing operator, on the other hand, is used in searching for the best result or returning default. They give a far more simple support to your logics.
DECLARATION OF RETURN TYPES
Return types help you to avoid the unwanted return values. Also, int, string, float, and bool are included in type declarations. So you can fix the type of value you want at a particular point in time.
THE GROUP USE DECLARATION
PHP 7.0 allows group use declaration. It only means that you can import multiple classes from the same namespace. This makes the PHP codes less vigorous and cleaner. The feature also lets debugging be faster as the group use declaration makes these codes easily identifiable. Developers would find it great.
So a far as we feel, the 7th version of PHP makes an already fast language faster and an already simple language simpler. Developers out there must embrace the language.
What do you think is the best option for a developing language?